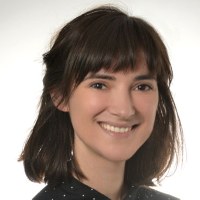 Selected Publication

Theobald, M., Bellhäuser, H., Nückles, M. (2021). Inside self-regulated learning – measuring and predicting intraindividual and interindividual variation in self-regulated learning over time. Zeitschrift für Entwicklungspsychologie und Pädagogische Psychologie.
Theobald, M., Brod, G. (2021). Tackling scientific misconceptions: the element of surprise. Child Development.
Theobald, M., Breitwieser, J., Murayama, K., & Brod, G. (2021). Achievement emotions mediate the link between goal failure and goal revision: Evidence from digital learning environments. Computers in Human Behavior.